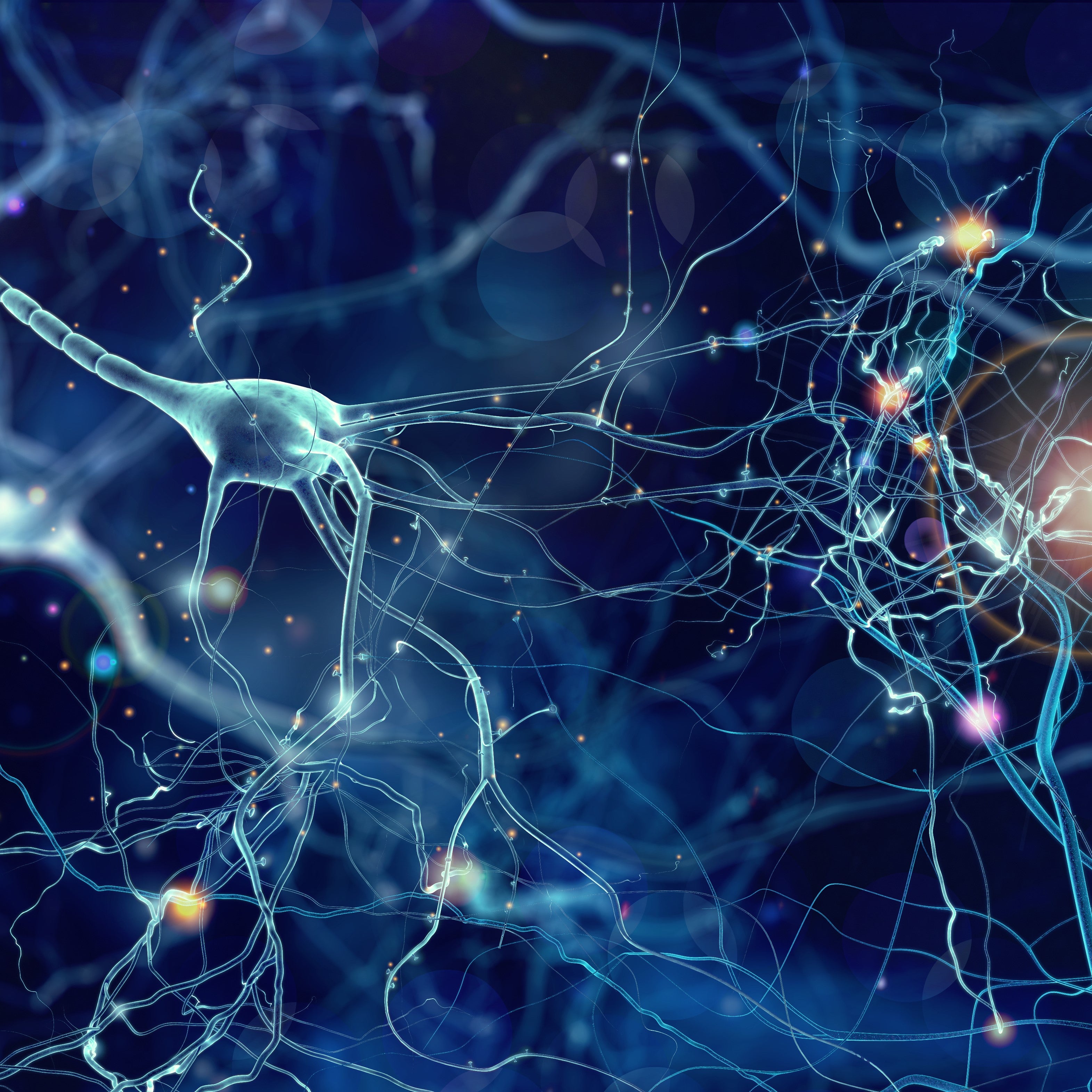 Mitchell, C., McLanahan, S., Schneper, L., Garfinkel, I., Brooks-Gunn, J., & Notterman, D. (2017). Father loss and child telomere length. Pediatrics, 140(2).
In the Mitchell et al., (2017) paper on telomere length and father loss, it is described that children had shorter telomeres and polymorphisms in genes related to serotonergic and dopaminergic signaling. Interestingly, 5-HTT modifies father loss by sex and serotonin transporter. 5-HTT is one of the most fascinating alleles in terms of resilience; individuals with one or more of the 5-HTT allele will be more susceptible to stress later on with one or more copies of the 5-HTT allele (Caspi et al., 2003). Also, the S variation of the 5-HTT version of this allele can have the potential to make people less resilient (Caspi et al., 2010). Correlated to the S version is low grey matter in the amygdala and over-reactivity in the amygdala. Obviously, genetics do not determine one's destiny. However, it would be interesting to follow up since there is so much data with the Fragile Families children, and there has been so much research done with the connection of resilience and the difference 5-HTT allele variations.
Part of this blog was originally part of research done during my Personality Course course during my doctoral studies at Columbia University.