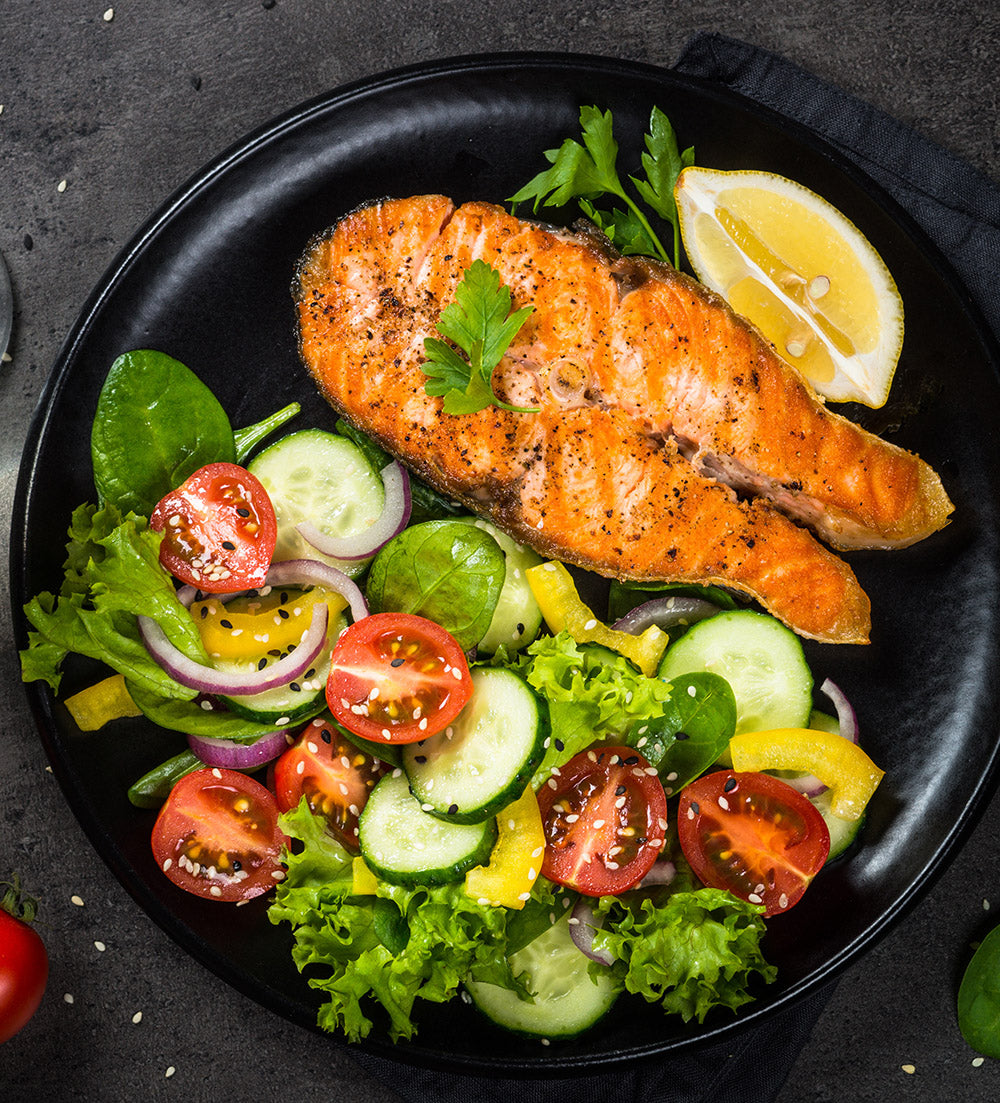 In today's oversaturated, brightly-colored, and exciting food market that has many palatable offerings, it is important understand how food effects our mood. There has been a great deal of recent media attention to food and mood, particularly in light of the COVID-19 pandemic and comfort food as a response. As Dr. Uma Naidoo, of Harvard, writes in her book "This is Your Brain on Food," comfort foods that are high in sugar, wheat, and gluten will actually make you feel worse. It is essential to understand all of the issues related to food and mood due to the relationship with the brain and gut.
            A study done by Beilharz et al., (2015) discussed just how much food can be detrimental, specifically high sugar diets or diets comprised of bad fats, either of which can lead to inflammation. These diets can be so damaging that it can affect one's cognitive performance. While the statistic presented is frightening, it is not surprising that elderly people are at a higher risk of cognitive impairment if they have a higher intake of carbohydrates, especially if derived from simple sugars. It appears that that sugar in excess amounts is essentially a mild form of poison. Because the food industry continues to put sugar into more products, it is important to note that the potential problems from these practices are not limited to solely weight gain, but also inflammation, cognitive impairments and detrimental metabolic conditions.
It is important when feeling anxious or stressed to limit sugar, and to focus on whole foods that are nutrient dense. 
Footnote
Part of this blog was originally part of research done during my Food, Behavior, and Nutrition course during my doctoral studies at Columbia University.