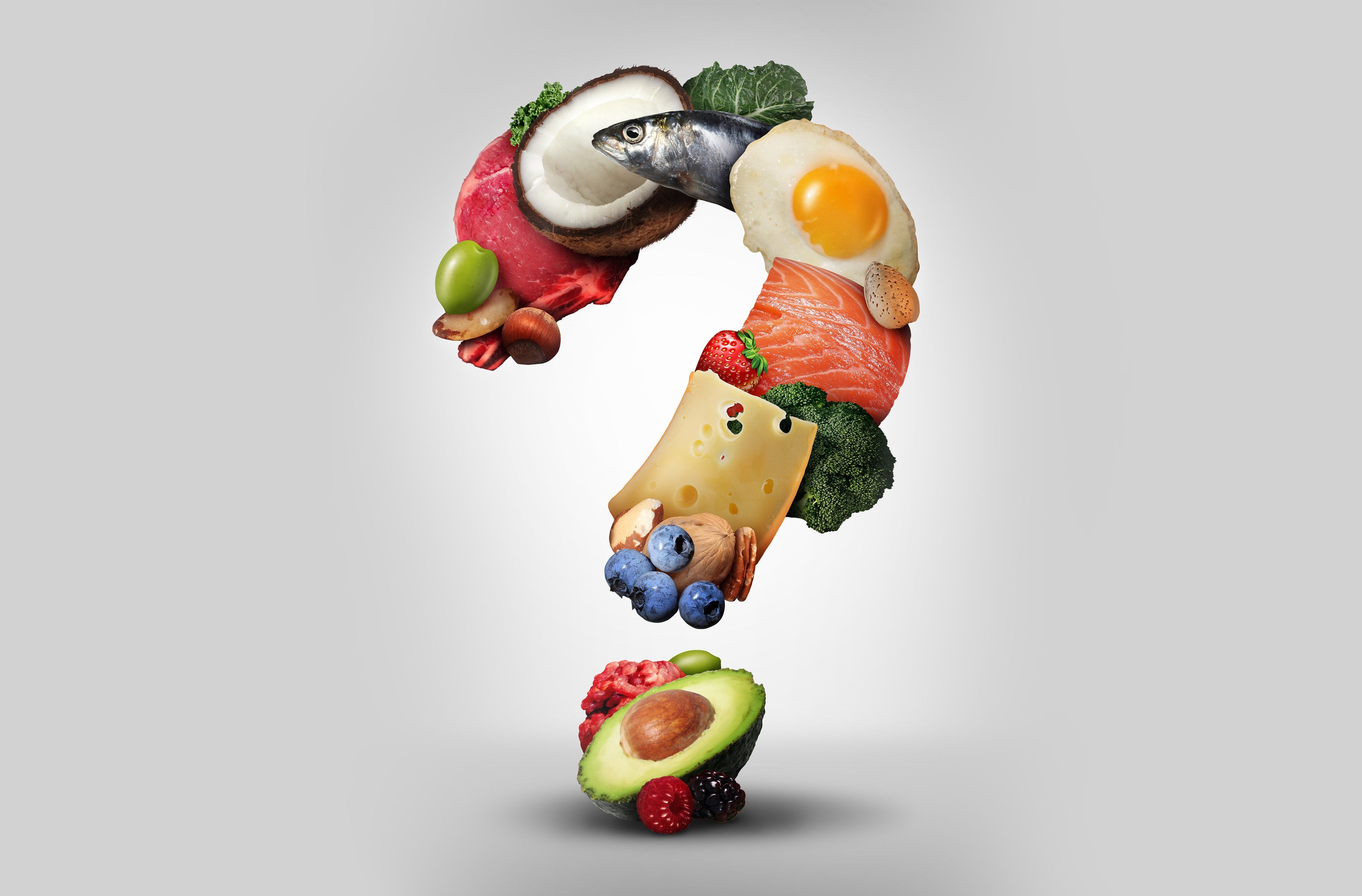 As modern technology has become more prevalent, a variety of views have developed regarding whether our food supply is improving or becoming worse. One rising concern is the widespread use of GMOs, sugar, processed foods, and supply chains. People today are faced with a vast amount of information regarding food, and making the right choices can be anxiety-inducing.  Cooking itself is a "process," but at what point does it cross a line? How about the influence on other people on your eating behavior? Do your peers make a difference?
The standard American diet is not necessarily the picture of health it would like to be considered (Martinez-Steele et al. 2007). A study that looked at over 9,000 Americans found that nearly 60% of their calories came from highly processed foods instead of whole food sources. These foods had added flavors, artificial colors, inflammatory oils and fat. The same study found that people who ate foods high in sugar tended to eat foods high in artificial sugar. 90% of sugar in the studied diets were not coming from fruit. Those in the study who ate the least added sugar also ate the least processed foods—these same people also weighed less and had lower risk of disease. Other interesting findings were that people who ate salty foods tended to overeat, and that caffeine drinkers may experience higher blood pressure (Martinez-Steele et al. 2007). 
Social context strongly influences eating behavior (Higgs & Thomas, 2016). Other people have been shown to have an effect how much we eat based on studies done on modeling. People are also more likely to eat more in groups and to eat more than they would eat alone if someone around them is eating large amounts. On the other hand, social pressure also influences how much people eat in the opposite direction as well, if people believe that eating less will make a better impression (Higgs & Thomas, 2016). Children will also model their peers and parents, similar to modeling effects to adults. Women who score low in impulsivity modelled intake in natural eating settings. When individuals had lower self-esteem, they were more likely to follow peer eating models. And when people see themselves belonging to the same social group as the model, the modeling effects will be enhanced. Most participants report being unaware of social influence, despite the evidence, but this seems to be due to answer bias (Higgs & Thomas, 2016). Conforming to a socially accepted way of eating is rewarding. Based on the evidence, it seems there is a huge impact of social influence whether people realize it or not, and the more someone wants to impress someone the bigger the effect.
The research illustrates that technology and social behavior have a strong influence on our eating behavior. 
Part of this blog was originally part of research done during my Food, Behavior, and Nutrition course during my doctoral studies at Columbia University.