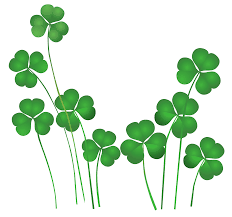 Keto Shamrock Shake
1/3 cup unsweetened almond milk
1/2 cup of half/half or heavy cream 
1 teaspoon matcha (for green coloring-the more you add the more green it will look)
1/2 a tablespoon of peppermint extract (I use a bit more because I really enjoy mint)
1/2 cup of ice 
Blend and enjoy! 
Optional: 1 tablespoon of MCT oil (this will make the shake creamy)
Green Tea Ice Cream 
32 oz Bulgarian yogurt or greek yogurt full fat
8 oz of heavy cream
1 tablespoon of vanilla
8 drops of monk fruit
2 tablespoons of matcha powder
1 tablespoon of swerve or stevia 
1 tsp of xanthan gum
Mix and freeze for 3 hours. 
Matcha Ice Cream Shake 
2 tablespoons full-fat yogurt like Fage or Bulgarian yogurt
Ice
1 cup heavy cream
1/2 cup unsweetened coconut milk
1 tablespoon matcha
A couple drops monk fruit vanilla or 1 tablespoon swerve
Optional xanthan gum to thicken it like a malt or a tablespoon of MCT to make it creamy
Blend in a magic bullet or blender and serve.