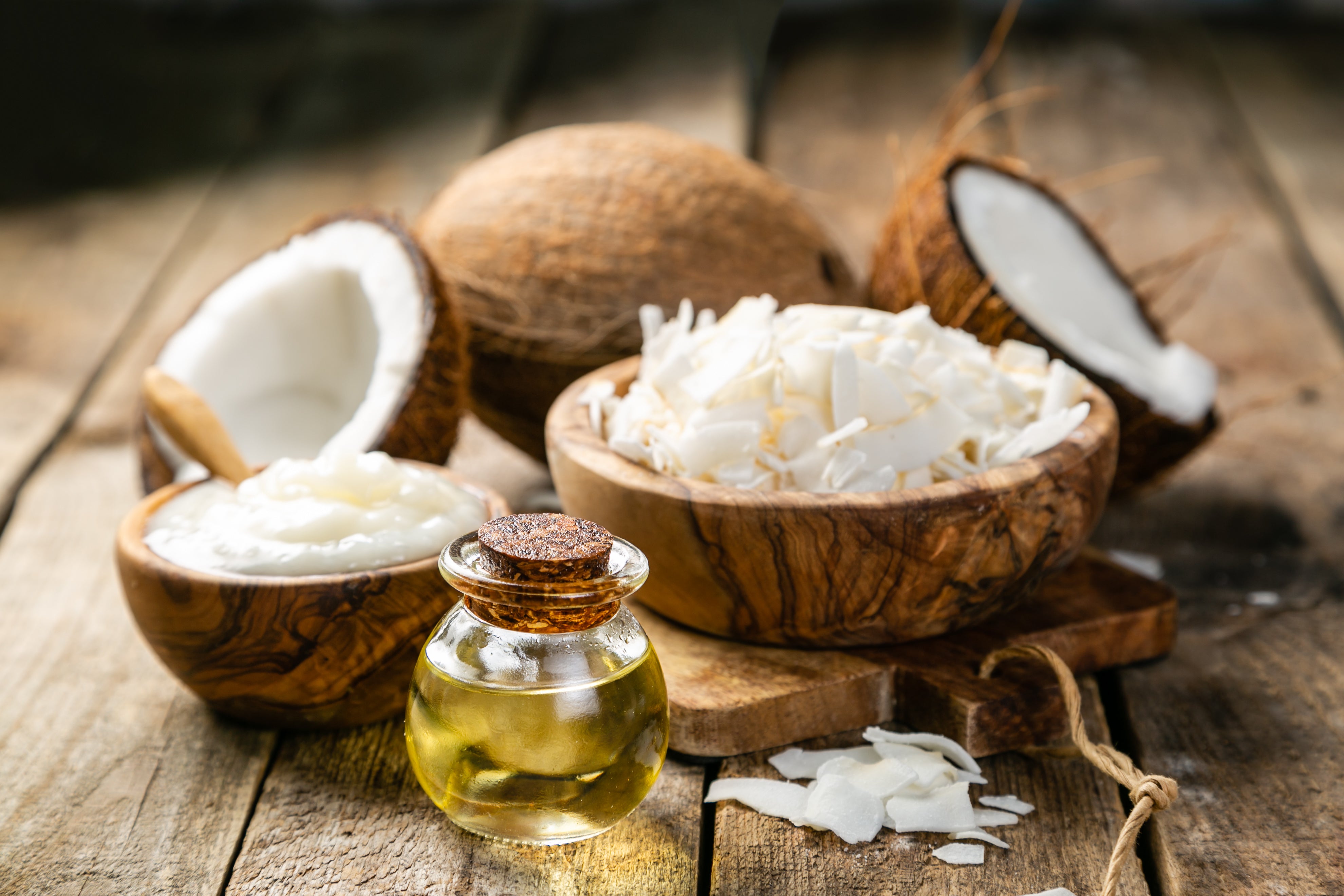 I have been using MCT oil for years--even before I was on keto. MCT oil has a variety of different benefits, and it is a great addition no matter what diet you may be on. MCT oil is flavorless and tasteless, which makes it great for a flexible fuel source. I use it in my coffee for an energy boost, to marinate food, in dressings, or in smoothies. If you are on a ketogenic diet, adding MCT oil can boost your ketone levels. This can provide you with more energy that your mitochondria will love.
However, my favorite benefits of MCT oil come from the benefits it has for the brain. For example, studies show that in Alzheimer's patients, the body's ability to use glucose for a fuel source is impaired. Ketones compensate for deteriorating brain glucose uptake during aging, and adding MCT has been shown to be beneficial while on a keto diet as an added fuel source for Alzheimer's patients. This ultimately prevents the deterioration of brain cells. MCT oil has also been shown to prevent memory loss and improve cognition in patients with Alzheimer's. In addition, MCT oil has been shown to prevent and help with seizure management for patients with epilepsy and other seizure disorders. Studies believe this is due to the ability of MCT to block the receptor of the brain that causes seizures.
Trauner, D. A. (1985). Medium‐chain triglyceride (MCT) diet in intractable seizure disorders. Neurology, 35(2), 237-237.
Reger, M. A., Henderson, S. T., Hale, C., Cholerton, B., Baker, L. D., Watson, G. S., ... & Craft, S. (2004). Effects of β-hydroxybutyrate on cognition in memory-impaired adults. Neurobiology of aging, 25(3), 311-314.
Cunnane, S. C., Courchesne‐Loyer, A., St‐Pierre, V., Vandenberghe, C., Pierotti, T., Fortier, M., ... & Castellano, C. A. (2016). Can ketones compensate for deteriorating brain glucose uptake during aging? Implications for the risk and treatment of Alzheimer's disease. Annals of the New York Academy of Sciences, 1367(1), 12-20.